Get Connected!
SOCIAL MEDIA MARKETING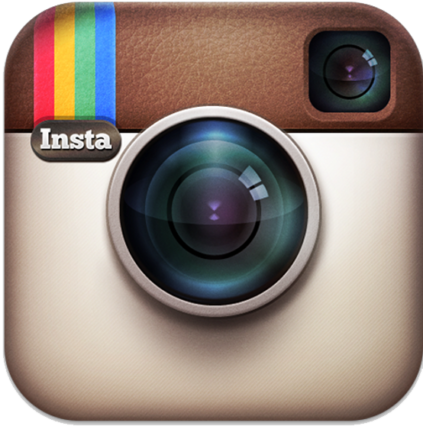 Social Media Strategy & Analysis
We offer the best social media management services. We plan our work and then we work our plan! Effective strategies are put in place to ensure that you are getting your return on investment for the paid ads. We also spend hours and hours analysing your monthly reports to maximise your improvement and to strengthen all weaknesses. 
Now is the time to
BUILD YOUR AUDIENCE!
Sign up today to start growing your business. There are thousands of potential customers waiting for you