Services
Ground Zero Concepts offers complete digital solutions with your return on investment our priority. We understand that each business is unique and our creative strategies always deliver!
Affordable Responsive Websites
We will design your website to look and function consistently on all devices!
"Recognizing the need is the primary condition for design." – Charles Eames
SEARCH ENGINE OPTIMISATION
We only use White Hat SEO strategies that guarantee results!
We put in the hard work and focus on the detail. We don't believe in shortcuts!

SOCIAL MEDIA MARKETING
Get connected and found with the most powerful online marketing platforms!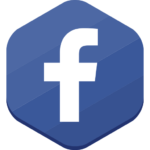 Facebook remains the most powerful social media platform with over 1.3 billion people logging on per day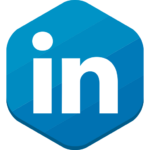 Linkedin is a great way to promote your company to business and employment-orientated users.
The number one social network for microblogging. Twitter is perfect for short informative posts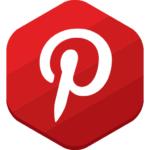 Visually share and find new interests by posting on Pinterest. An inspiring way to express your business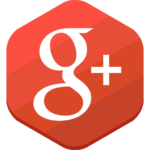 Google Plus has incredibly powerful features and is essential for Search Engine Optimisation rankings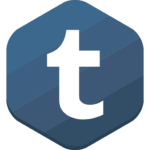 Tumblr is more of a blogging network than a social network. Another great way to get your content found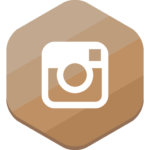 A picture tells a thousand words! Gain new clients via Instagram with a visual insight to your business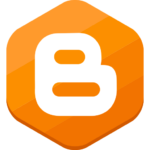 Google loves content! The Blogger platform has become one of the most popular ways to blog
PORTFOLIO
Here are just a few of our satisfied clients!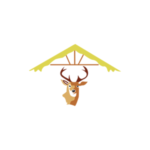 La Bonne Chute Restaurant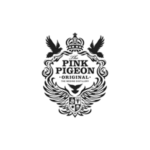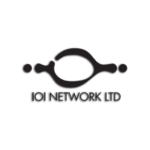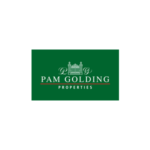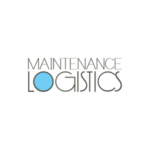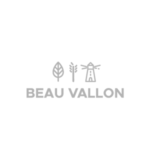 Wanna Talk?
Send us a message or request a call back to discuss your options. We can offer you a FREE assessment of your business and provide you with many different avenues for growth. 
Did You Know?
That there are approximately 5.9 billion searches per day on Google! You're missing out!